Social Media Marketing In The South Metro
Social media marketing is a huge advantage to any company looking to connect with and target customers. It may be even more beneficial for small businesses because most social media sites are completely free.
But using social media isn't like using traditional marketing like commercials, flyers or radio. Each site has a unique set of standards and an audience that expects to see certain content. If you really want to use social media to grow your customer base, you need a company like ours who has a history of helping small businesses succeed on social media.
What is Social Media?
Social media are websites and phone apps that allow large groups of internet users to come together and create, view and share everything from pictures, writings, videos, and ideas to commentary and discussion about different topics.
Social media gained popularity in the early 2000s with sites like MySpace and LinkedIn, and the amount of unique social media websites serving different interests has rapidly grown ever since.
Social Media Sites
We manage and advertise on many social media websites. The following are what we believe to be the most worthwhile for small business. We'll also never push you to use a social media site that wouldn't be useful to you.

FacebookConnect and share content

TwitterShare short-written ideas and comments

LinkedInConnect with business professionals

InstagramCreate and edit photographs

YouTubeCreate and share videos

PinterestShare crafts and DIY projects

SnapchatCreate photos and short videos

YelpRate and comment on local businesses
Page Management
While most social media accounts are free and easy to use, if you want to use them successfully to promote your business, you need to have a planned marketing and content strategy to attract customers.
We create and manage your profile information, image uploads, posted content and updates, and interact with users to give them the best experience with your business in the digital marketplace.
Photos and graphics
Different social media accounts require different image sizes and ratios in order to have a clear image for your profiles and updates. In addition, we also create attractive graphics and edited photos to best represent your company.
Posts
We create content calendars to plan out your posts and updates based on when your audience is most often using the website. We also create posts from scratch, original writing and images, and linking to your website to drive more traffic.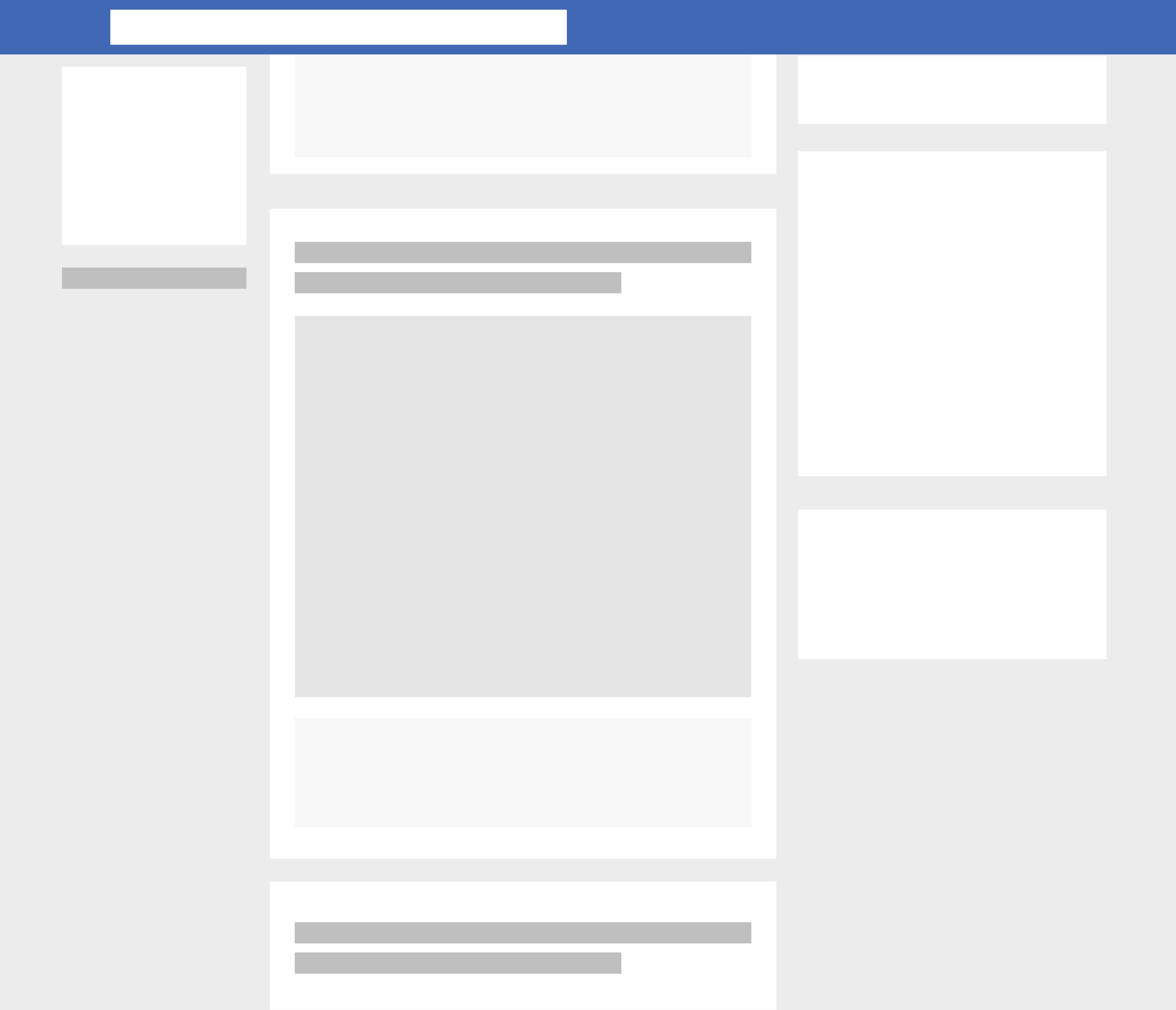 Interaction
Maybe most importantly, we interact with your audience as much as we can. Discussion and conversation are at the core of social media, and when done correctly, it can have a huge impact on your sales and customer base.
Advertising
Almost every social media site has the ability to advertise. Some sites have simple upload-and-go processes while others, like Facebook, have very intricate targeting strategies so your advertisements are shown to exactly the type of person you want.
Social media advertising is also often inexpensive. For most sites, you can set your own price and run advertisements until that amount has been used. You can target specific demographics and receive a full report on how your ads performed.
Why Choose Creative Graphics As Your Social Media Marketing Company?
We're not like other companies. We're a digital marketing agency in Burnsville, Minnesota and we're passionate about helping other small businesses. Our team of strategists, designers, writers and developers can help you define your brand and grow your audience.
Call 952-447-5044 Today For A Free Social Media Marketing Consultation